Minecraft Engineering and Adventure using LEGO« Materials

Ages:
5 to 8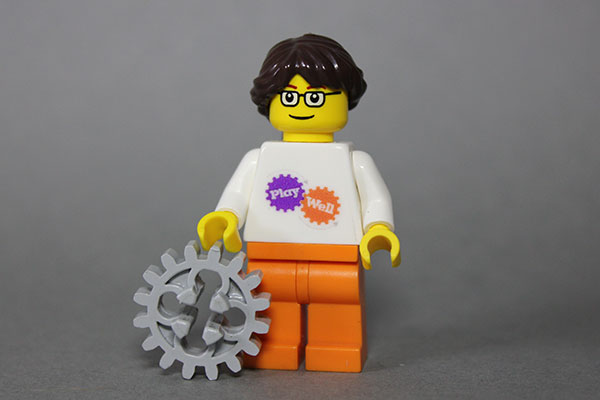 Play-Well TEKnologies presents a Minecraft-inspired, LEGO-centric STEM program that explores the world of engineering, design, physics and architecture. In this all day camp students will bring Minecraft to life with access to over 20,000 pieces of LEGO and create engineer-designed projects such motorized Creepers, a Portal to the Nether and moving Minecarts. Complete design challenges, performance tests, and modifications to individual and group-based projects. For the second half of the day, students will participate in Play-Well's Minecraft Adventure Game where resourcefulness, creativity and cooperation come together in this unique building survival game. Roll the dice to mine for resources, craft tools to help on your adventures and watch out for Creepers! This LEGO experience is an original game designed by Play-Well instructors based on the popular game, Minecraft. Students will have a blast, even without any prior experience with Minecraft or LEGO.
---
August 12th - August 16th, 2019
| | |
| --- | --- |
| Day(s) | Mon-Fri |
| Time | 9:00am - 4:00pm |
---
Associated Recreation Council
Location
Magnolia Community Center map
2550 34th Ave W
Seattle, WA 98199
---
Register
---
Notes
Registration is now open; follow link and search barcode 13225.